Years ago, when I started taking singing lessons, I hooked up with a classical trained tenor. It wasn't on purpose, though. I just saw his ad on a pin board in my local supermarket and thought, I should give it a shot.
When we went through the first exercises together, I was almost shocked by the sound of his voice. He could sing with enormous volume and power, then instantly switch to a warm and soft sound. Although in my heart I always was and will be a Rock/Pop singer, I knew that I wanted to learn his technique.
In this post I'm going to demystify the Bel Canto technique and show you how it could be perfectly linked with other singing styles.
From Italy to the world
"Bel canto" is Italian and it means nothing else but "Beautiful Singing". Italy has a long history of world-famous opera singers, like Luciano Pavarotti, Enrico Caruso or Giuseppe di Stefano, only to mention a few.
And there's a reason for this. Italy was also renown for its excellent singing schools and vocal coaches, all teaching the art of Bel Canto technique, in the 18th century.
Great opera composers like Gaetano Donizetti, Vincenzo Bellini or Gioachino Rossini devoted their art to Bel Canto singing.
Soon other countries wanted to adopt this new singing technique, but never achieved the same aesthetics and high-level of the Italian opera singers.
The name "Bel Canto" was actually invented, after that period as a reminiscence of the good, old singers,
Elements of singing Bel Canto
Isn't every classical singer using Bel Canto?
No, definitely not.
This was also the reason, why Bel Canto got lost along the way, when the classical music changed to more dramatic operas and the "Sprechgesang". When you think of Wagnerian operas (The Ring of The Nibelung), which are heavy, dramatic and built the term "heroic tenor", you will easily understand the difference to the elegant and subtle Bel Canto technique.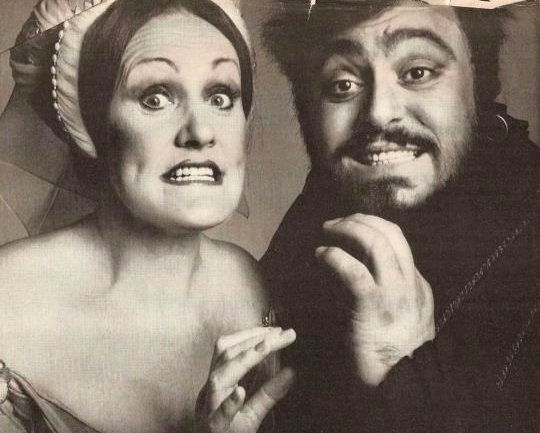 Some core elements for the Bel Canto singing are
Register-free singing: You can sing through your range without any register change.
Messa di voce: The art of gradually changing the volume of a single note (vrescendo and diminuendo). Needs absolute vocal control.
Singing the mask: You read that term over and over again, but only few know, how to really do it. It's the perfect placement of the voice, resulting in a brilliant and shining sound.
Legato: Stands for singing notes smoothly and connected. It's the total opposite to "Sprechgesang"
Coloratura: Refers to elaborate melody.
All in all, Bel Canto singers have a perfect control over the voice. The singing approach is very organic and relatively light, compared to other styles. They are able to chant with a wide variety of volume, sound and flexibility.
How to apply it to modern singing
Don't immediately shy away, when your musical preferences are outside of opera.
There's a lot to learn here. Some of the best rock musicians have a background of classical training.
I always knew, that I wanted to rock the stage instead of belting out arias. Nevertheless, it soon became obvious that having classical training, would provide me with the skills I needed for my music.
With that intention in mind, I could sound like an opera singer during my lesson and switch to Rock or Pop, when it came to singing a song. I learnt the advantages of a classical training approach and applied it to my own music.
Having said this, I can only encourage you to take advantage of the opportunity to study the basis of Bel Canto, if available to you.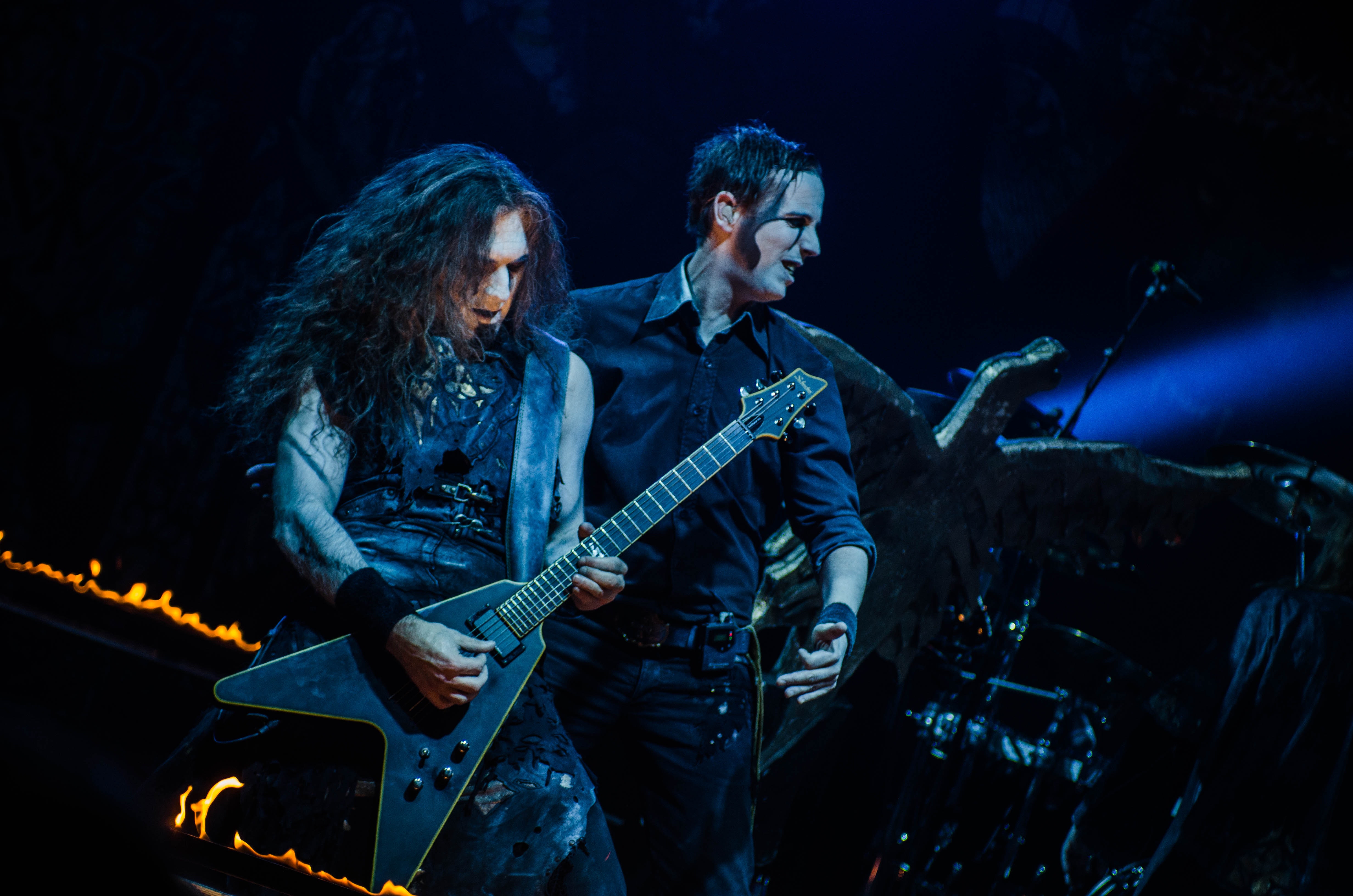 Some of the modern singing approaches seem a bit shallow to me. You learn how to produce a certain sound, without setting the foundation for a long-term development.
I've also tried this and that, but eventually returned to classical training for good.
Any downsides of learning Bel Canto?
Of course, there are downsides, too.
You won't learn Bel Canto or any other profound singing technique in 2 weeks.
It takes patience and discipline. But if you are looking for a solid foundation, rather than a quick-fix solution, you'll be well rewarded.
Furthermore, it costs money.
For proper training, you have to see a vocal teacher once per week over a serious time period.
If it's worth to you, you have to figure out yourself, depending on your motives and goals.
Take a look at this article, to get some more ideas about taking private vocal lessons.
Conclusion
Bel Canto was a magnificent Italian singing model in the 18th century, presenting the world with outstanding singers and operas. Originally used for training classical singers, also modern singers in Rock or Pop can benefit massively from its technical principles.
A beautiful, brilliant and unforced sound, as well as singing without any changes through the whole range, are significant for this singing technique.
Learning Bel Canto will substantially benefit your singing, your music and your vocal expression.
Did you like this article? Please leave a review and tell me, what you think about it?