Dear friend,
My name is Felix Cerny.
I'm the owner of this website and, probably just like you, I'm ku-razy about singing.
So glad you found my website… because that gives me the opportunity to help you become a (better) singer. 
Wanna hear my story?
Read on.
Always a Musician But By No Means a Singer
Music has always been an important part of my life. When I was 12 I was a huge Michael Jackson fan and "Thriller" was the first record ever I bought from my pocket money (phenomenal album by the way).
Around the age of 14 things really started cooking. You see, I have an older cousin who was all into Rock 'n' Roll back then. He gave me a crash course in playing the guitar and I got hooked from the very first moment.
Only two years later I founded my first rock band. Basically, there were two friends from school who didn't have a clue about playing any instrument. But they thought it'd be cool and they loved hanging around with me.
So I decided one of them would be the drummer and the other one would be the bass player. And there we go.
 It was a fun time, we played some gigs and as nobody else wanted to, I used to be the singer.
The only problem was….
I Had No Idea What I Was Doing On The Mic 
I loved the idea of being the frontman. I had a raw talent in communicating with the audience. 
But in terms of singing …
I couldn't hold a note for more than 2 seconds

I was off pitch constantly and it felt like playing roulette if I would hit the next note

My range was laughably limited and I always had to sing the cover songs one octave below (I think back then I didn't even realize that)

The sound of my own voice made me cringe every time I listened back to a recording we did  
The thing is, it didn't really bother me because I didn't see myself as a serious singer.
Sure, I wished I could sound like a 'real' singer but for me, that was so out of the question it didn't even hurt my feelings.
 Only because we just couldn't find a singer for the band I kept on filling in. 
After some years the band split up and I thought I'm through with the whole music thing.
I finished my studies at the university, landed my first corporate job and everything seemed to be okay, right? 
Wrong.
Deep inside I still had a burning desire for music. 
I can't quite remember exactly why, but suddenly I was playing around with the thought of taking voice lessons.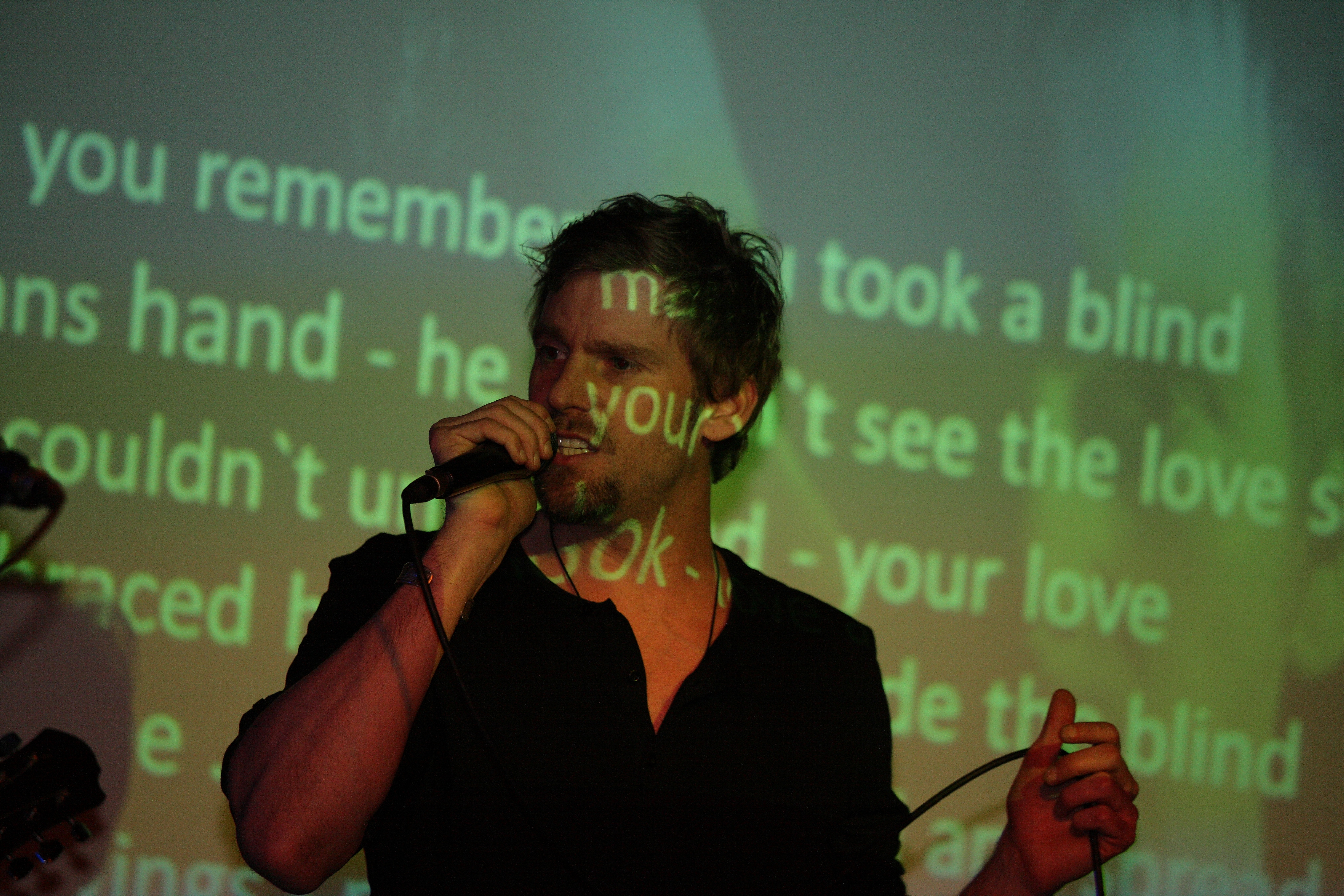 "Vocal Teacher Offers Singing Lessons"
When I saw this ad in my local supermarket it felt almost like a sign to me.
But, At first, I was hesitant. I had no idea what would happen there. 
"What if he expects me to already be a good singer?"
"What if he makes fun of me?"
"What if he wants me to sing along with the piano and I suck completely?"
Eventually, I did it and it was the beginning of a long, frustrating, yet rewarding journey. 
When I started with the lessons I had some instant success in improving my voice. But after few months my learning curve flattened out.
And that's when I started to think about it.
The more I thought, the worse it got. The more I tried to force it the more my voice shut.
"My Vocal Teacher Messed Up My Voice"
Yeah, that what I was thinking. I just hoped it was not my fault that I didn't improve anymore.
I was frustrated, disappointed and I felt lost.
I tried everything I could get my hands on. Singing books, singing courses, the hottest shit about learning how to sing higher….more powerful….with less effort….without straining. 
I changed vocal coaches….multiple times.
Until one day…
I Quit 
It Was Over 
I couldn't take it anymore. I've pumped so much time, energy, and money into this. I felt empty. 
So I let go. I canceled my vocal lessons, threw all the books out of the window and deleted every single online course I've ever purchased.
I killed the tiniest ambition to someday sing with my dream voice and moved on. 
But…
I didn't stop the music. At that time I recently joined a new band and I just went on with what I got. 
It wasn't perfect and I still struggled with my intonation and singing high notes. But I just loved singing and so I did it anyway.
Time went on and we played some gigs. I kinda arranged myself with the idea of not being a confident singer as long as I could do it.
Life sometimes is really funny and so it happened that one day, I ran into my very first vocal coach (that one with the ad in the supermarket).
We had some talking about what I was doing and what he was doing music-wise.
He invited me to dinner where he told me some exciting news.
The Singing System That Changed It All For Me    
He told me that he studied with a famous opera singer coach over the last months. It actually wasn't easy to get her to work with him. She was an old Russian teacher who trained a singing method that was very little-known and only passed on personally. She usually only worked with top-notch singers from the famous Vienna Opera House. So at first, she was reluctant to take him under her wings.
Studying with her, he learned a totally new technique that even for him and his experience and skills was a game-changer to his singing. 
It was a very light and subtle approach to singing but once you've got it you don't have to worry about high notes, low notes, pitch, changes, whatsoever.
I could hardly believe it but I was hooked on learning it.
To make an (already) long story short…
I started working with him again and after just a few lessons it clicked.
For the first time of my life, I was really singing  
Let that sink in for a moment.
For the first time in my life, I was really singing. I knew exactly what to do. This method was so simple, yet fundamental that it changed my whole singing system for good.
I built my voice from scratch in just a couple of months. 
That doesn't mean I didn't have to learn, practice, and polish this new technique. But the reward came fast and with shining notes.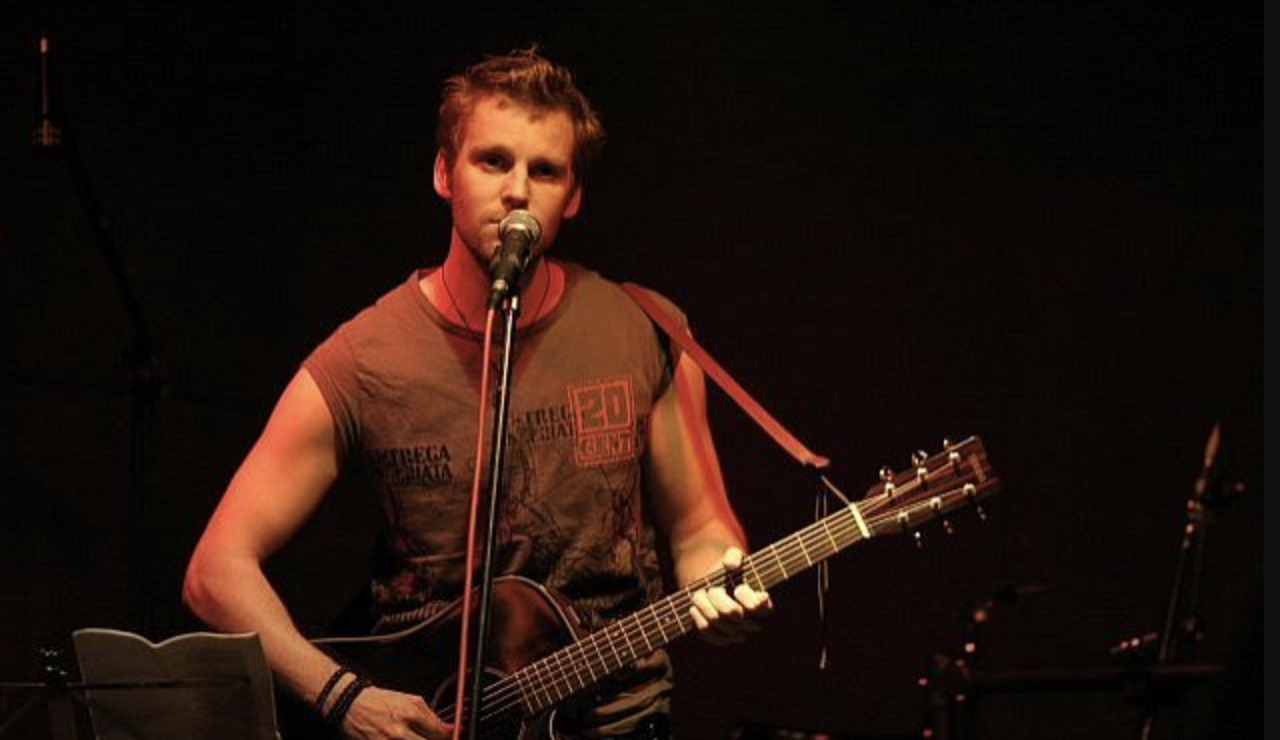 Hey, the journey is never over. To every level, there's a new devil. But it makes a huge difference on which singing level you are right now. 
Here's where my story ends.
But let's talk about you…
What
You
Can Get Out Of Myvocalskills  
 Everything I've learned so far in singing is spread all over this blog.
Some things may sound familiar to you, but there's plenty of stuff which I guess you haven't heard before.
Take those nuggets. 
Practice (but don't overdo it), feel it, and hopefully, you'll unlock your own, unique, beautiful and powerful voice. 
I wish you all the luck
Felix