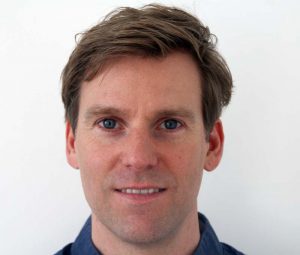 My name is Felix and needless to say I'm a passionate singer. I'm glad your path led you here. I really want to share with you my experiences with singing and how to learn to sing.
What's my story?
Although music has always been an important part of my life, my interest in singing arose a little bit later. When I was 14, I started playing guitar and by the age of 16, I founded my first rock band. Accidentally -because our singer left the band- I had to switch to the mic and perform a few gigs. I knew that my singing abilities were limited, but man I really liked the part of being the frontman. Also, I soon discovered that I did have some entertainer qualities – something that always happened by itself when I entered the stage. Nevertheless, I wasn't happy with what I was able to do with my voice. It just didn't come out the way, I wanted it, I had a limited range, an unclean intonation and worst, I didn't know how to improve that.My perspective back then was "You're either born with a voice, or you're not." Only because my desire to become a "real" singer was so strong, I started taking voice lessons.
Guess what?
To make a long story short: It took me a couple of years and some vocal coaches to really get, where I wanted to be. Remember, I started from zero and although I had an intense desire to be a skilled singer, I didn't really believe it was possible. After all these years I can say:" Everyone, with the right mindset, the willingness to learn and practice can learn how to sing. Everyone can build his voice using the proper technique."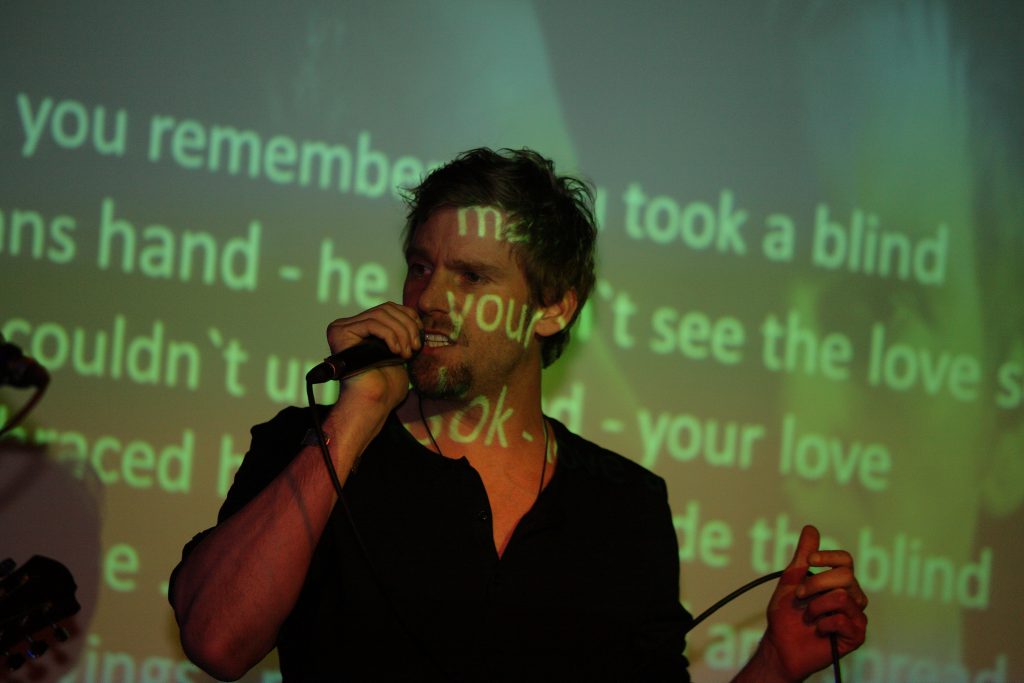 The goal of myvocalskills
My goal with this site is to help people -especially beginners- to make their first successful steps towards improving their voice. Because I wasn't blessed with a natural singing voice, I had to learn it all myself. What once felt like a disadvantage to me, turned out to be a chance. I tried it all, all lip rolls, scales, breathing exercises, etc. After many years, I know what works and what doesn't. I have some great tips, that creates results right away. But I want to be honest with you: There is no easy fix and no shortcuts. You have to do the work, you have to practice and monitor your progress. But once you've built a solid foundation, your voice will be set up for the rest of your singing life. And this -my friend- will make you a free and happy singer.
Enjoy the content, ask questions and rock on!
Felix
myvocalskills.com